Postdoc in Alzheimer's Disease
Postdoc in Alzheimer's Disease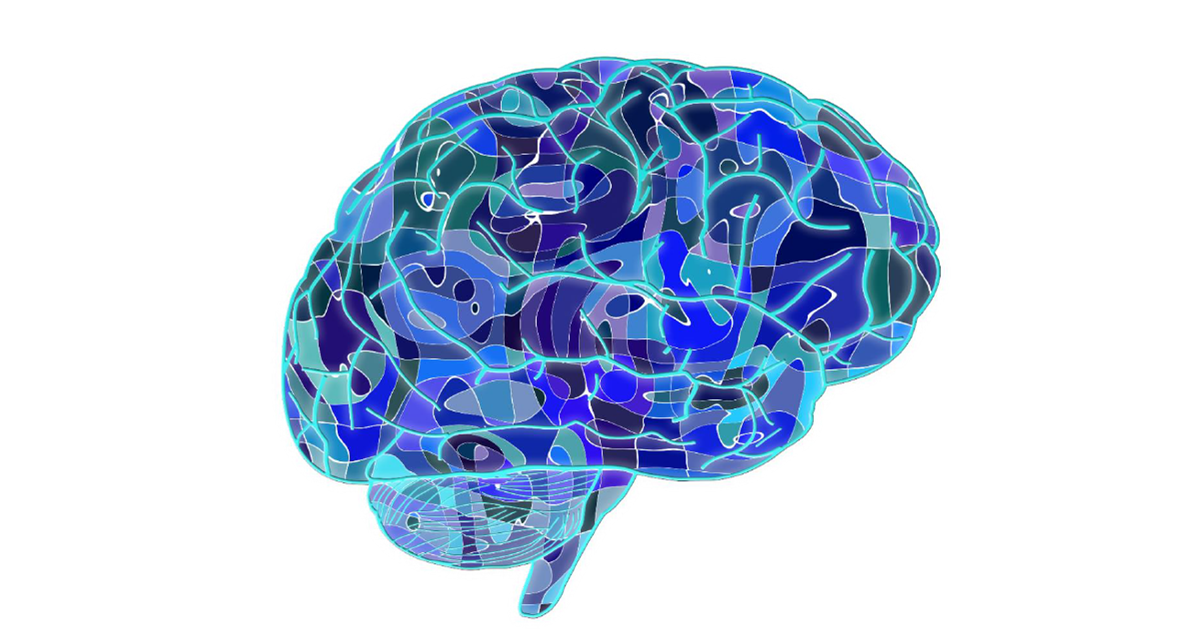 Post-doc in Alzheimer's disease
Keywords: Alzheimer's disease, iPSCs, brain organoids, synapses
Recruitment to the prestigious international project in a framework of JPco-fuND2 Call 2021 program. Project no. 2021/03/Y/NZ5/00112, entitled "Pre-symptomatic synaptic disorders in Alzheimer's disease". The project is implemented by https://wezykgroup.pl/ ; https://www.neurodegenerationresearch.eu/wp- content/uploads/2021/10/Press-AD-Abstract.pdf 
  Scientific discipline: medical sciences

 Announcement date: 11.03.2022

Application deadline: 22.04.2022

 Keywords: post-doc, synapse, presynaptic proteins, human neurons, genetic rearrangements (CRISPR/Cas9), biomarkers, brain organoids derived from induced pluripotent stem cells (iPSCs), Alzheimer's disease.
Postdoctoral Researcher duties:
 implementation of the tasks of the PreSSADproject

in detail: the study of presynaptic deficiency in cultures of neurons derived from iPSC and incerebral organoids derived from patients with familial Alzheimer's disease (AD) carrying PSEN1 or APP mutations (optionally corrected with CRISPR / CAS9) and sporadic AD patients as well as MCI subjects 

designing and conducting experiments with the use of standard biochemistry & molecular biology techniques, microscopic imaging, genetic engineering and advanced cell culture,

analysis, interpretation and integration of project data

presenting the results at the group, Institute and international Consortium meetings

preparation of scientific publications and grant application
We offer:
 participation in prestigious European JPND grant

 fixed-term, full-time employment contract,

contract for 36 months with possibility of extension,

 gross salary: around 7800 PLN monthly (in Poland),

 work in a dynamic research group,

 scientific collaboration with partners from France, Sweden, Hungary, and the Netherlands

attending at prestigious international conferences
Necessary Requirements:
PhD degree in biological sciences, neurosciences, pharmacological sciences, medical sciences or relevant, obtained within a period not exceeding 7 years before January 1, 2022*

 documented scientific achievements including publications in journals from the JCR list,

participation in scientific conferences and internships,

experience in laboratory techniques in biochemistry, molecular biology (e.g. DNA, RNA, isolation; Western blot; qPCR; genetic engineering – overexpression, gene silencing, CRISPR/Cas9; immunohistochemistry; spectrophotometric/fluorometric techniques),

experience in planning and conducting in vitro cell cultures (eg. primary cell lines, neural cell lines, reprogramming and culturing of induced pluripotent stem cells (iPS) – experience in cerebral organoids would be an asset),

 working knowledge of statistical software,

 ability to work in a team and independently,

 excellent knowledge of English, allowing effective communication and preparation of scientific manuscripts,

indication of Mossakowski Medical Research Institute Polish Academy of Sciences as the first place of employment.
* This period may be extended by the duration of long-term sickness breaks (maximum 90 days) and/or by 18 months for women in connection with maternity / parental leave for 1 child and the number of months of adequate leave for men.
Additional Requirements (Assets):
experience in work using a model based on (human) iPSCs-cerebral organoid or iPSCs-neuronal progenitors-neurons for neurodegenerative disorders or other,
experience in electrophysiological recording on neurons,
experience in substantive care for students and junior scientists.
How to Apply:
Please send your documents to mwezyk@imdik.pan.pl indicating the reference number ZCHZ-111-1/22 in your correspondence.
Required documents:
motivation letter with a description of the candidate's scientific interests, scientific work, scientific independence, participation in research grants,
CV listing candidate's education, professional experience, scientific achievements, authored or co-authored publications and conference abstracts, internships and training,
copy of the PhD (or equivalent) diploma,
reference letters.
For more information about the project, please contact dr Michalina Wezyk (mwezyk@imdik.pan.pl) Expected date of the interview: 26-28.04.2022
Expected decision date: 4.05.2022
Expected job starting date: 9.05.2022
---
Visos naujienos